Now that my craft room is
painted
and
furnished
, I needed to get organized. This is a challenging concept for me in a craft room because it can get so overwhelming. Normally, I enjoy organization, sorting, and yes, even cleaning. What can I say? It makes me feel like I have control!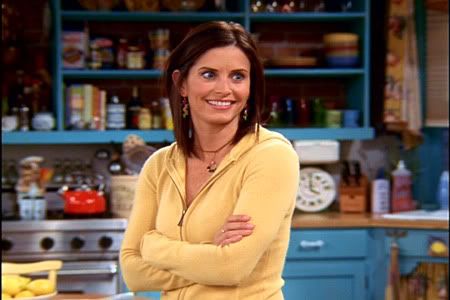 With crafts, however, the clutter just seems to build. I always buy too many supplies for a project and end up with random leftovers that I refuse to throw away. How did I end up with 14 dowels, a dozen beads that don't match, and patches of fabric that aren't big enough to do anything with? Well, I've found use for things like that before, so I
hoard
hang onto them just in case. The problem is that there's no order. I need to find a way to sort through all of these random materials so that I can access them easily in the future...without going insane in the meantime.
Naturally, I looked to Pinterest for some organization inspiration. Here's what I came up with:
Which one is your favorite? Do you have any tips for organizing crafting tools?